Celebrating 40 Years of Cornfield's Choreography!
---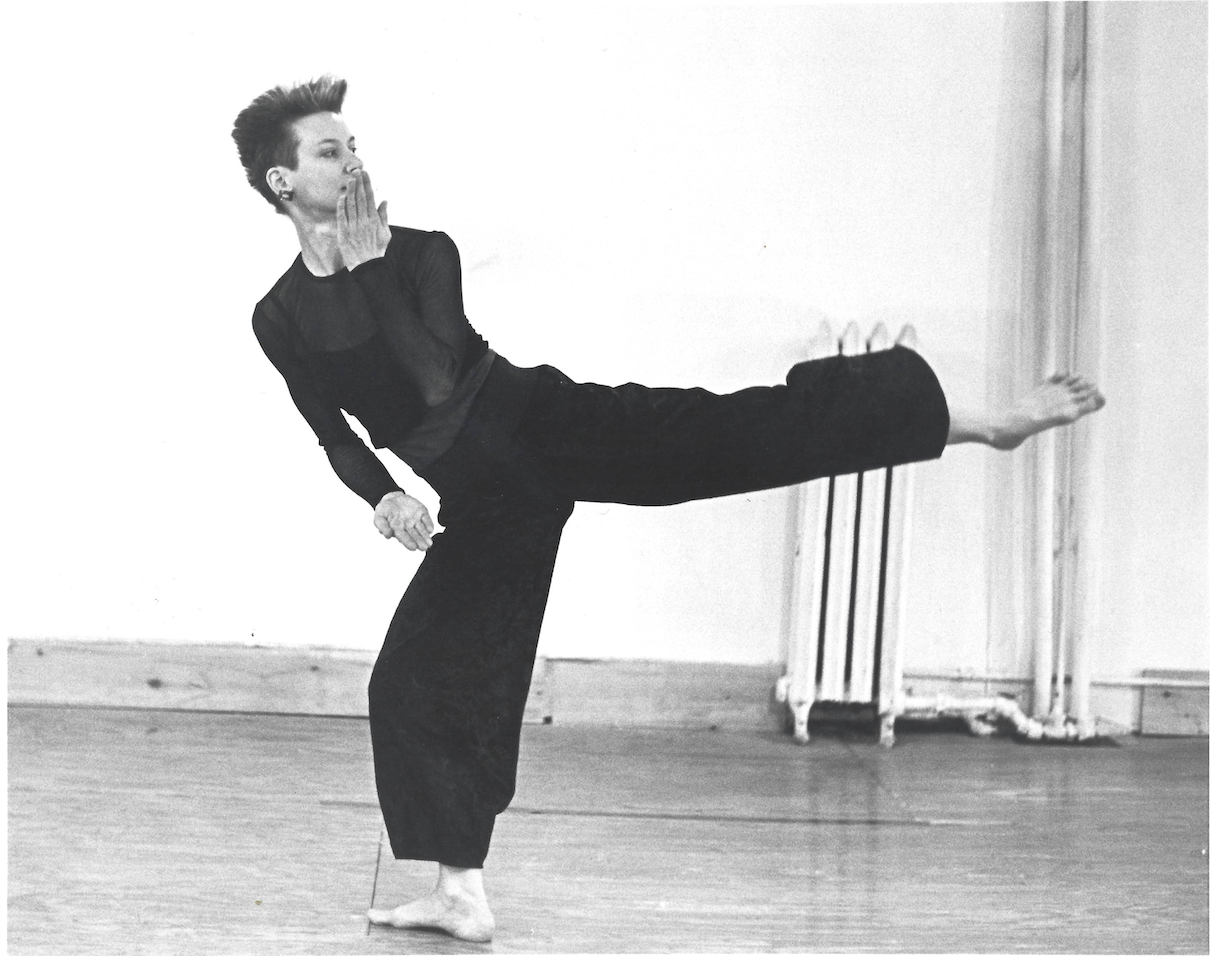 Two Premieres
The Wasp in the Window (2022)
Scrambled Legs (2023)
Friday, August 25 @8PM
Saturday August 26 @3PM & 8PM
University Settlement
184 Eldgridge St.
Choreography: Ellen Cornfield
Music: Jerome Begin, Andreas Brade
Lighting Design: Kathy Kaufmann
Costumes: Kimberly Manning, Karen Young
Dancers: Mariah Anton Arters, Eve Jacobs, Vanessa Knouse, Aaron Loux,
Jin Ju Song-Begin, Ned Sturgis, Mac Twining
"Ellen Cornfield is one of our most inventive pure abstract dance makers"
Joan Finkelstein - Executive Director, Harkness
Foundation for Dance
"A feast of ravishing dancing with an unexpected emotional punch...it
takes decades of application to make this kind of work."
David Parker - Director, The Bang Group, NYC
"The Wasp in the Window" (2022), conceived in the peaceful, bucolic surroundings of Rockport, MA. focuses on the contradictions within our lives. Even when all seems "normal," or occasionally even sublime, we live with the ever-present possibility of "getting stung," by unforeseen events that buzz frantically in our environs and consciousness. 
"Scrambled Legs" (2023), a light-hearted dance, investigates Cornfield's interest in mapping our psychological systems. It travels along infinite emotional variations and pathways, spinning off into unexpected territory and scrambling our intended journeys and behavior.  
The movement in this program covers a range of dance material ranging from elegant, technical movement punctuated by evocative gestural sequences to a robust and playful vocabulary filled with saucy character. 
The stellar dancers provide Cornfield with a lush and delightful palate of movement colors and shapes with which to manifest her vision. For dancer bios, please click here.