collaborators
---
Mark Brady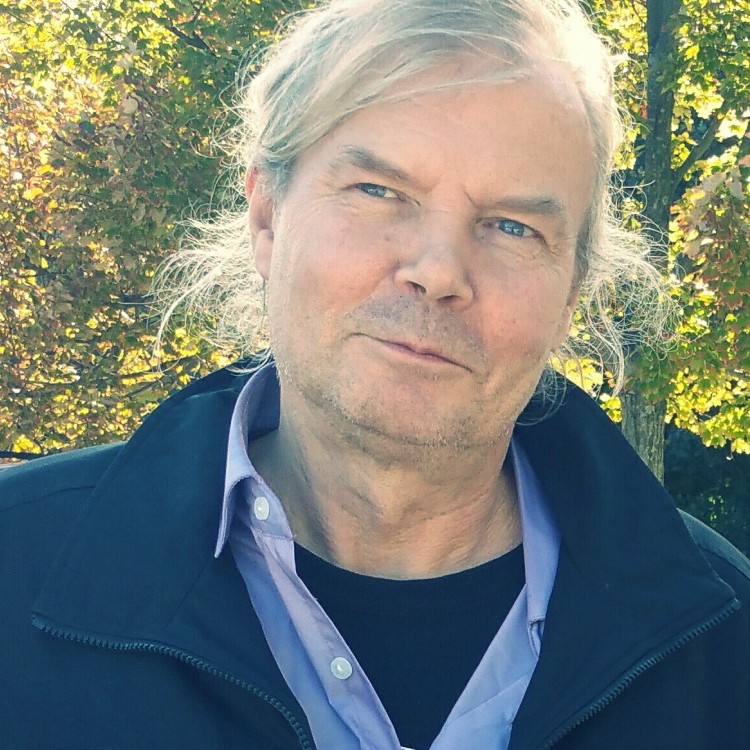 Mark Brady was born in Palm Beach, Florida and came to New York at the age of six. When he graduated from New York's School of Visual Arts in 1980, he already had substantial experience in photography, film and video.
While working for the Lincoln Center Library of Performing Arts, Mark videotaped over 50 Broadway plays and musicals including "House of Blue Leaves" and productions of "Waiting for Godot" and "Fiddler on the Roof". He also collaborated with choreographers Sally Silvers and Elaine Shipman on dance videos that have been shown internationally on television and at dance festivals.
Mark's video documentary work is extensive. As a cameraman he recorded many prominent theater personalities for the "Dialogues for the New York Public Library" series. His 1983 work with actor Tom Baker was used as source material for Oliver Stone's movie, "The Doors." (Baker was a close friend of Jim Morrison). Early film experience includes being cameraman for "Rocky" director John G. Avildsen on "Foreplay", and "Liquid Sky" star Anne Carlisle's 1980 film "Fish".
Mark began working with Ellen Cornfield in 1989, with the video taping of her outdoor work "Sidewalk Sonata" at Battery Park. He has since that time taped every show she has presented in New York City, as well as many performed out of the city.
Mark has also worked with choreographer Emma Diamond on a dance video "Six Metamorphoses."
Mark is currently very active in his work with music videos and shooting films.