artistic director
---
ellen cornfield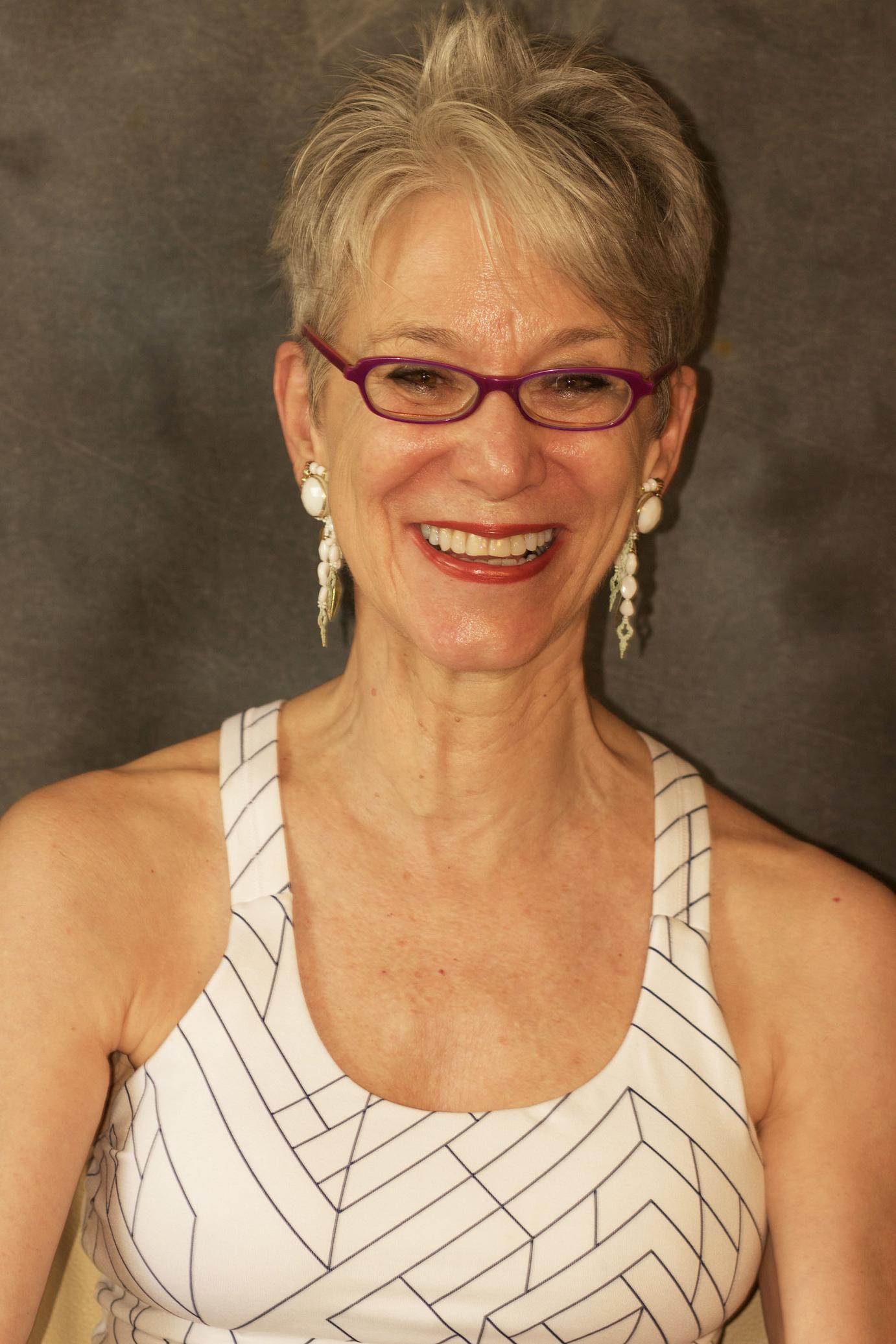 Originally from Great Falls Virginia, Ellen Cornfield has been active in the dance field for over 45 years as a dancer, choreographer, and teacher. Her passion and interest in movement has its roots in her very physical childhood spent playing and singing in the expansive outdoor space of the Virginia countryside.
She began modern dance training (Graham Technique) in 1968 at the University of California at Berkeley, performed in the University Company, and by her fourth and last year was teaching Graham technique, the beginning of her long career as a dance teacher. After a summer workshop with the Merce Cunningham Company at Berkeley, Ellen was inspired to move to NYC to study and perform with Merce. She joined his company in 1974 and toured the world, earning a reputation as one of the foremost Cunningham dancers of her generation. She was in the original casts of his choreographed works from 1974 – 1982, in all of his early video works, and was on the teaching roster at his studio from 1972 - 2003.
The formation of her company Cornfield Dance in 1989 allowed Ellen to bring her elegant, robust and at times quirky choreography to new audiences through performances in theaters, universities, and public spaces around the world. Ellen has taught and performed with her company in the U.S., Japan, England, Holland, Germany, France, Poland, and Russia. Her works have been performed in non-traditional venues since her company's first performance outdoors at Cooper Union in New York City, and have since been presented at venues such as the Freedom Plaza in Washington DC, the Philadelphia Museum of Art, a plaza in Bytom, Poland, on a subway car in Tokyo, and in New York City at Lincoln Center Out of Doors, The Buskers Fare in downtown Manhattan, Tompkins Square Park, Battery Park, Bryant Park, the 6th Street Garden and Elizabeth Street Garden. Her commitment to performance in non-traditional venues stems from herdesire to bring the freedom and exhilaration of movement she experienced growing up outdoors to her dancers and audiences alike.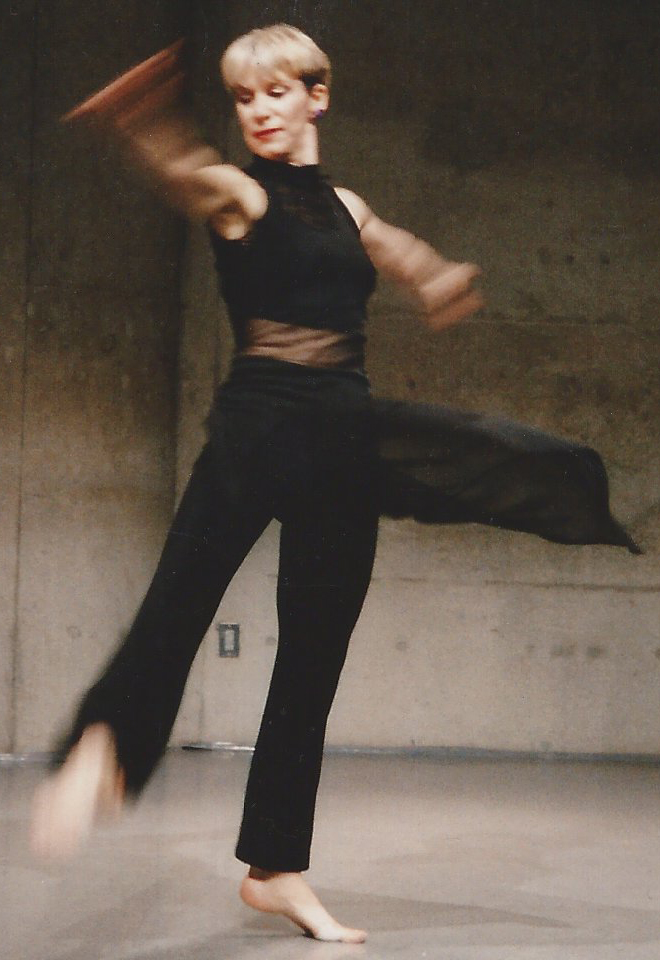 A master teacher, Ellen has taught at many of the world's major dance institutions, including North Carolina School of the Arts, Harvard Summer Dance Center, SUNY Purchase, The Ohio State University, Hofstra University, and the University of California at Berkeley. Ellen lived in Europe for fifteen months in the 80's, teaching at The Laban Centre and The Place in London, the Rotterdamse Dansacademie in Holland, and for several European companies including Ballet Rambert in London, Companie Emile Dubois in Grenoble, France and Charlesleroi Danses in Charleroi, Belgium.
In 2008 Ellen created two new works on the Jose Limón Dance Company over a two-week residency at the Maggie Allesee National Center for Choreography at Florida State University. She has received numerous commissions and funding for her work from both private and government sources, and has set works on companies and dancers such as Dartmouth Dance Company, Reflex Dance Company in Holland, Scranton Civic Ballet, and students at Ohio University, The Ohio State University, CalArts, and Rutgers University.
Continuing education and learning has been a cornerstone of Ellen's development as an artist. She received her MA in Performance Studies from New York University in 2000, and over the years has worked with private practitioners to continue refining her body alignment. She began studying a technique called breathing coordination in 2004, a training that minimizes effort in breathing and maximizes the flow of oxygen. Her daily practice includes the breathing work, meditation, and her own private dance class. Her experience as a dance artist has guided her more deeply into the beauty of the body's energy and spiritual systems, a path that has become her constant guide and informs her art at every turn.